PAT Testing, Liddell Appliance Testing, North East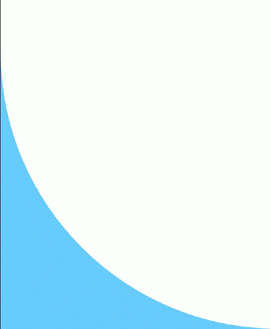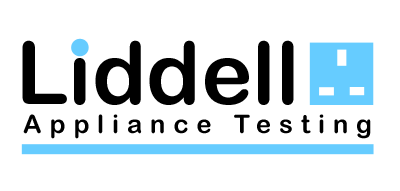 PAT Testing, Liddell Appliance Testing, Co Durham, North East
"Liddell Appliance Testing has performed pat testing for my business, and I would like to say that this business is fantastic. Not only is their work first rate , but their prices and their approach to customers are excellent".
"I have no hesitation in recommending them to anyone due to have their Pat testing renewed. Good price, good work, good business."
Paul Dent
Aycliffe Cleaning Services
http://aycliffecleaningservices.vpweb.co.uk/default.html
"The service Liddell Appliance Testing provided was very professional and made the whole process very easy, from the first phone call to settling the bill, all at very short notice. The engineers who attended were very polite and courteous, they were extremely professional and very helpful, and both engineers worked in a very quiet and professional manner with no disruption at all. We were extremely happy with the pricing and the value for money with added bonus of the free microwave leakage test and all fuses and  plugs.
"I would highly recommend Liddell Appliance Testing to anyone and we have already re-booked them for next December".
Rachel  Waddell (Accounts Manager)
Epicurus Events Ltd, North Sheilds.  
"Although I am a small business and work mainly from home, Liddell Appliance Testing tested all of my office and home electrical appliances and offered invaluable advice on how to get better value for money on some of my appliances.I was also very pleased with with the fast and efficient service which was provided at rather short notice which was done outside of normal office hours to suit my needs. The price charged was cheaper than other companies I contacted, but the service provided was better that expected".
"Thanks to all the staff at Liddell Appliance Testing for a great service, and see you next year".
Simon Eliff
Wheelz Taxi's, Crook.
"Liddell Appliance Testing have just tested all my power tools and woodworking machinery. They were very helpful given the fact that it was short notice. The offer of out of hours service was a big bonus and we suffered not disruption what so ever.The technician was very polite and efficient".
"All in all I am extremely happy with the service provided and would highly recommend Liddell Appliance Testing to anyone".
Tim Gelder
Redleg Joinery, Darlington.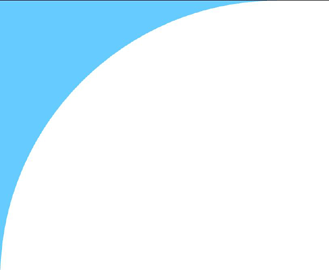 The Child Care Action Trust's Conductive Education Centre would like to thank the Liddell Appliance Testing Company for doing the PAT Testing for our centre.
As we are working with disabled children we are really grateful for the company's help which is greatly appreciated.
"Thank you"
Victoria Kincses
Centre Manager, Darlington. 
Contact Us

Tel: 07943 010120
E-mail: info@liddellappliancetesting.co.uk